As Black Friday is around the corner, Global Delight announces special discounts on its products. One thing that excites all shoppers is the best deals and discounts on top-notch products. Global Delight is one of the well-known firms that engineers different products for Mac, Windows, iOS and Android.
This Black Friday, avail discounts on Boom 3D, Boom 2, Capto and AuDimix. All these four products have achieved significant reputations in the global market. Now is the chance to get these products at great prices. Let's check out the discounted prices with Global Delight's Black Friday deals. 
Boom 3D on Global Delight's Web Store [75% off] | Black Friday Deals
Boom 3D is a volume enhancer and volume booster app that offers exceptional sound on Windows and Mac. Want to enjoy movies, games and music in 3D surround sound? All you need is the Boom 3D app. Boom 3D is compatible with any headphones, grab your favorite headphones and turn on the 3D surround sound to unleash the true power of sound. 
Boom 3D has many other features to enhance your listening experience. It has a 31-band equalizer with different presets to fine-tune your audio. You can also get access to 20,000 plus radio stations and podcasts from across the world. And the different audio effects will further improve your listening experience. You can also enjoy a trial period before purchasing the app. Download Boom 3D on the web store with 75% off and relish exceptional sound with special discounts. 
Mac users can download Boom 3D on the Mac App Store, Setapp and Steam Store. Boom 3D for Windows is available on Steam and Microsoft Store.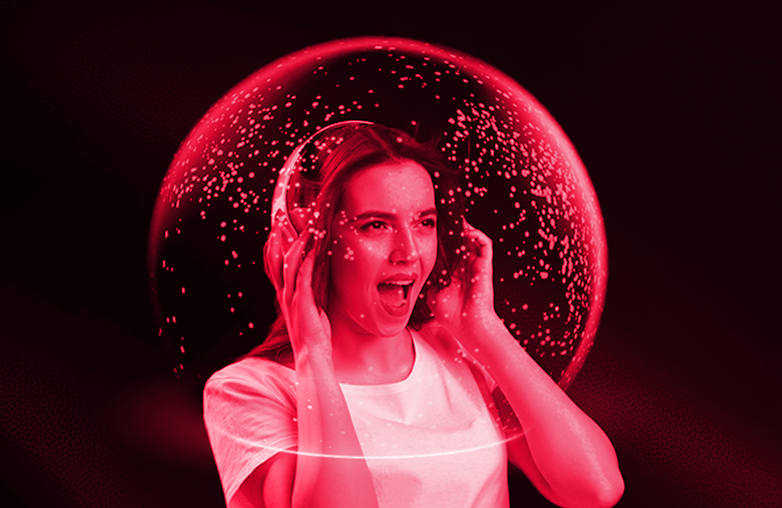 Boom 2 on Global Delight's Web Store [25% off]
Great news for all Mac users, Boom 2, the stereo audio booster app is available at 25% off. Boom 2 ensures that everything sounds perfect on your Mac, and this Black Friday, grab exclusive offers on this award-winning app. 
You get system-wide control on Boom 2, to enhance everything that you watch, listen to, or play on your Mac. Have any audio or video files with poor sound quality on your Mac? Amp up the sound and add clarity with the file boost feature. You can boost the volume individually or in batches.
One more feature is stereo widening, with this, you can expand the sound giving it more space in the stereo field,  and enjoy very small details of the audio. Many more features of Boom 2 can help you have a great stereo sound experience on your Mac. Now, relish the best stereo audio experience on your Mac at the lowest ever price as Black Friday discounts are on.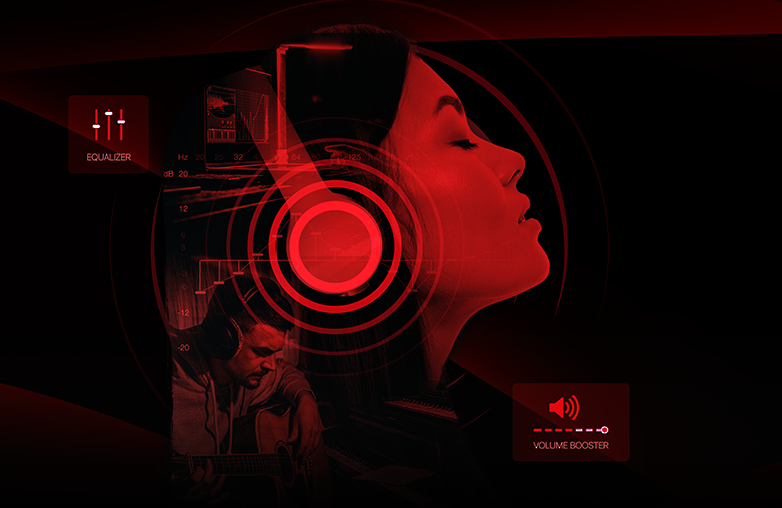 Capto on Global Delight's Web Store [50% off]
Unbeatable Black Friday offers! Capto, the best screen capture and screen recorder app is now available at 50% off. Capto helps you create effective presentations, demonstrations and tutorial videos. You can capture or record the entire screen or select a specific portion. Moreover, to create tutorial videos, you can turn on the front camera and record yourself along with screen recording.
Also, you can edit images, blur, add annotations, add colors and much more with Capto. You can create folders to save your capture and recordings, and also you can label your folders. 
Capto can also be downloaded from the Mac App Store, Steam Store, and Setapp.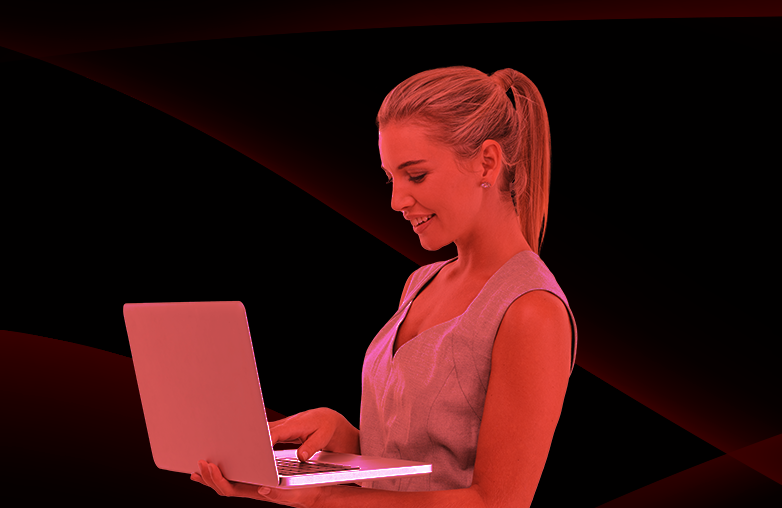 AuDimix on the Microsoft  Store [30% off]
Are you looking for the best track splitter app? Your search ends at AuDimix. This app has all the features that can be best used by music enthusiasts, musicians, music producers and DJs. For aspiring musicians, AuDimix is the one-stop solution to practice, create and perform music. 
You can isolate vocals and instrument stems of any song and create your own tracks. You can preview your creations with the live preview feature of AuDimix. This feature enables you to examine your creation and make changes accordingly. The five stems supported by this app are Piano, drums, bass, backing instruments and vocals. Grab 30% off on AuDimix on this mega Black Friday sale.
AuDimix can be downloaded from the Microsoft Store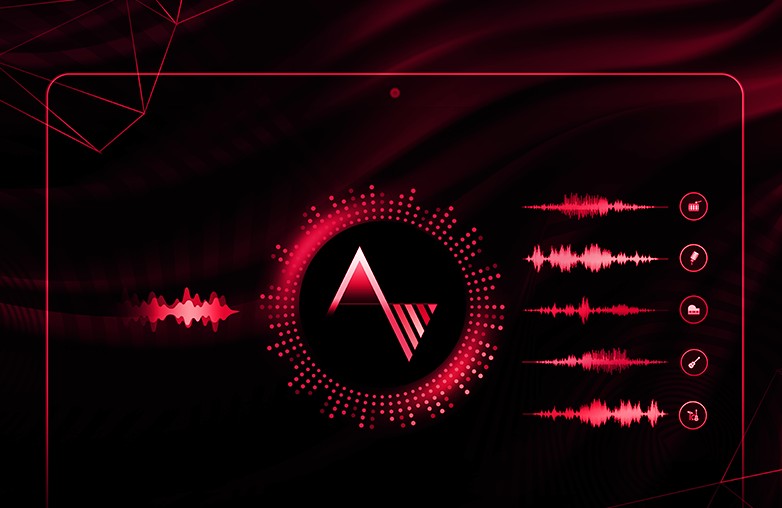 Insert Image ( Unbeatable Black Friday offers on AuDimix)
Hurry up! Size the deal. This offer is only for a limited period. Take advantage of Black Friday deals and bag yourself top-notch products at the best offers.