Music is the ultimate stress buster to engage your body and mind into soul-soothing energy. And what can be better than a music festival that can unite people from every nook and corner of the world? 
Sprawling grounds brimming with energy, electrifying performances by the artists, screaming, and grooving are all a part of music festivals. If you love this vibe, you are in for a treat. Want to know why? Well, soon we will introduce you to the popular global music festivals. We bet you can't stop yourself from soaking in the cultural vibe of these festivals. Here is your list:
Tomorrowland: Feel the energy in Boom, Belgium
One of the most well known, and arguably the biggest EDM festivals around the globe is Tomorrowland. This festival will offer you endless opportunities to get entertained and to experience new things. So be ready to get your heart pounding with captivating entertainment.
Tomorrowland, the great music festival, never sets back in splurging in a visually appealing stage, lights and set up. As the crowd gets together grooving to the top-tier talent performing on the stage, it's a treat to your senses. To soak in the vibe of music festival experiences visit Tomorrowland.
Website: https://www.tomorrowland.com/home/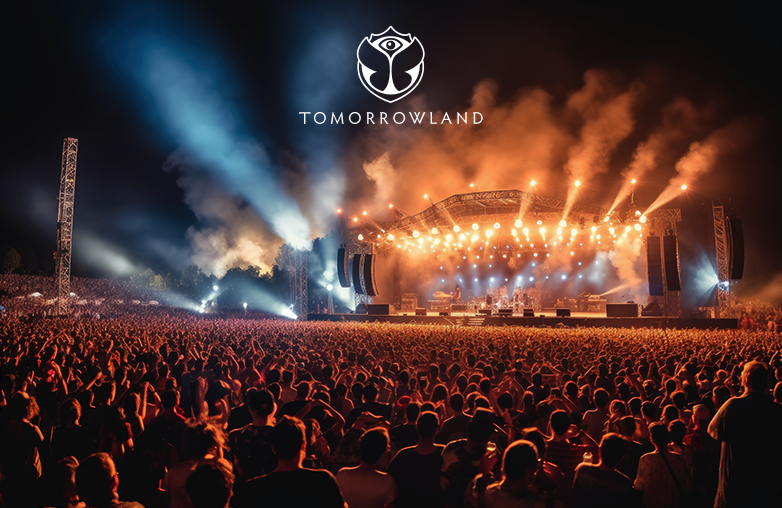 Coachella: Joyously celebrate outstanding music in Indio, California
Once upon a time in 1999, Coachella was introduced, and from then, there's no looking back. Now, it is one of the most popular music festivals in the world that you cannot afford to miss at least once in your life. Set amidst the stunning view of California, Coachella has everything to keep you entertained. It is one of the best festivals for music lovers.
You can spot your favorite celebrities in this music festival, who will further spice up the event. The festival is so popular, you can find its news in the New York Times. At Coachella, enjoy different genres of music, dance, beverages, and most importantly, lip-smacking food to keep you going!. 
Website: https://www.coachella.com/
Montreal International Jazz Festival: Explore Jazz Talent in  Montreal, Canada
You cannot raincheck on this extraordinary musical festival in Montreal, Canada. If you are a Jazz lover, you should experience this international Jazz festival. It is considered one of the most top music festivals in the world.
You can witness the performance of various Jazz artists around the world. There are multiple stages and venues set up in Montreal for this festival which creates a unique experience like never before. The bustling nightlife scene and the street activities along with zesty food will make you go weak in the knees. 
Website: https://www.montrealjazzfest.com/en-CA
Lollapalooza: Set on a journey of fun in Chicago, USA
Needless to say, Chicago is known for its vibrant culture, and the Lollapalooza festival adds another charm to the city. Which was once just a rock festival, now entails all other genres which makes it one of the best global music festivals. Due to its popularity, Lollapalooza is now hosted in different countries, such as Berlin, Paris and more. 
Moreover, the visual art installations along with good music are a combined effort to entice the audience. For an impeccable musical and travel experience visit Chicago and enjoy Lollapalooza.
Website: https://www.lollapalooza.com/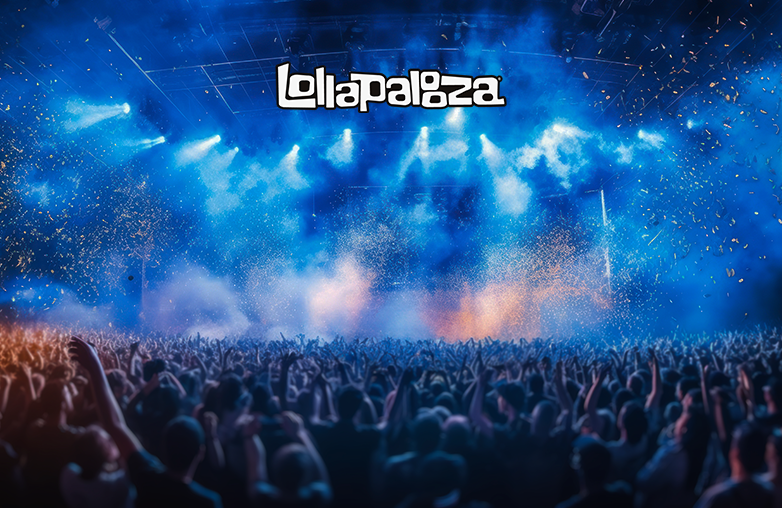 Primavera Sound: Time to enjoy great music in Barcelona, Spain
Barcelona can never fail to impress its visitors with its stunning places and culture. Similarly, Primavera Sound will let you down with its energetic music and dance. The city's charm combined with great music is an experience to remember.
You can enjoy both day and night performances. During the day, there are different musical acts. At night, you can experience the exclusive nightlife. Beat your boredom in Barcelona and tap your feet to some good music. 
Website: https://www.primaverasound.com/en/
Can't make it to a festival you really wanna be at? Get your livestream on!
Pro tip: Make any live stream immersive and lifelike with Boom 3D for macOS & Windows. It's like you're really there!
Bottom Line
The top 5 global music festivals in the world are right in front of you. Grab your phone, book your tickets, and chill with your fellas. Have you ever visited any of these music festivals?